What is a Vehicle Service Contract?
A Vehicle Service Contract (also known as an extended warranty) will pay for a repair of a breakdown due to defect or general use.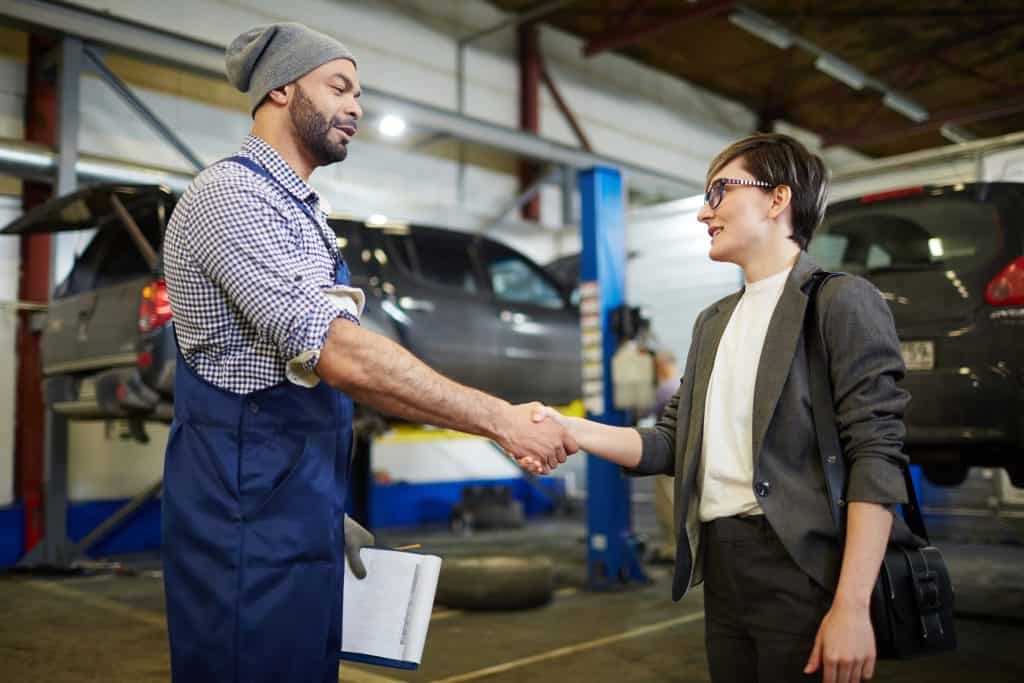 Who buys Vehicle Service Contracts?
Almost everyone! Around 40% of car owners are already purchasing a vehicle service contract from the dealership when they buy their car. Through our partnership with ClickVSC, Secured Insurance Group is now able to offer our clients Vehicle Service Contracts in minutes, without leaving their internet browser or making any phone calls.
Why should you buy a Vehicle Service Contract from Secured Insurance Group?
We only offer the best coverage and Secured Insurance Group is typically able to save clients an average of $500-$1500 when purchasing a policy through our partnership with clickVSC (No dealership markup). Secured Insurance Group also offers 0% Financing for everyone purchasing a Vehicle Service Contract – You don't need to pay for your entire Vehicle Service Contract upfront! Everyone gets complementary 0% financing with No Social Security number and No credit check!
Where can Secured Insurance Group's Vehicle Service Contracts be utilized?
Our policies can be used at any licensed shop, dealership, or repair facility in the US on Canada. Additionally, our service contracts cover 100% parts and labor on any covered repair. The policy also includes complementary roadside assistance nationwide.
What type of vehicle should you purchase a Vehicle Service Contract for?
New Car Purchase
Used Car Purchase
Existing vehicle coming out of factory warranty (This year 2018
and older vehicles are either out of warranty or about to be out)
A Vehicle is being given to a child or family member
Any life event where people take a close look at their finances (A
Vehicle Service Contract eliminates unexpected repair bills)