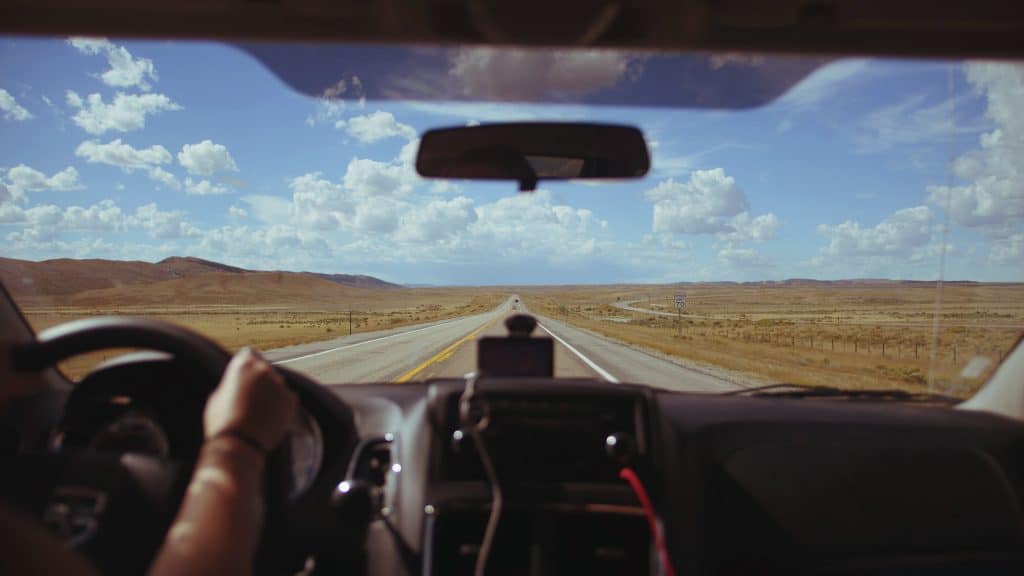 Through Improv Learning's partnership with the Florida Association of Insurance Agents, our company is able to offer exclusive preferred partner pricing to our clients for select driving safety courses. From this partnership, Secured Insurance Group is able to offer the following courses at discounted prices:
1. Defensive Driving Mature Driver: Insurance Discount valid for policyholders 55+ in the state of Florida.
2. Traffic School: for policyholders who incur a traffic violation but do not want their rate to increase. Have them take our 4hr Basic Driver Improvement Course.
3. TSLAE: Florida state-approved new driver's training which helps you, onboard new drivers, to get a license. Walking them through the first steps before getting their car policy.

*Please note that you only have to take the Permit Test if you are between the ages 15½ and 18.
For more information on this special offer by FAIA, FMS and Improv, be sure to head over to the official Improv website by clicking here.