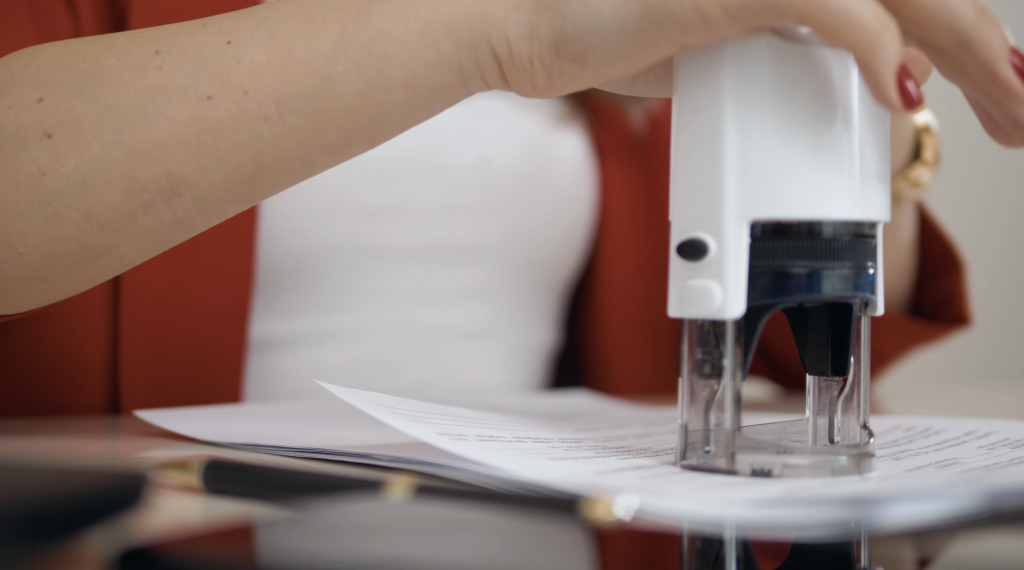 Looking for local notary services? Look no further than Secured Insurance Group!
What are Notary Services?
A notarization of documents is an assurance made by a Notary Public stating document's signatures are genuine and that the signer acted without duress and they intended the terms of the document to be in full force and effect.
Most requests for notarization involve the signing of documents. In all cases, all signers and any required witness(es) must be present at the time of the notarization. In order for a document to be notarized by Secured Insurance Group, we ask that you bring acceptable ID as required by the state of Florida in addition to all pages of the document being notarized.
Before you schedule your Notary Service Appointment
We suggest you don't sign or date the document (some documents must be signed and dated in the presence of a Notary)
Make sure you have all the pages of the document(s) being signed, not just the signature page
Make sure all document signers have state-acceptable ID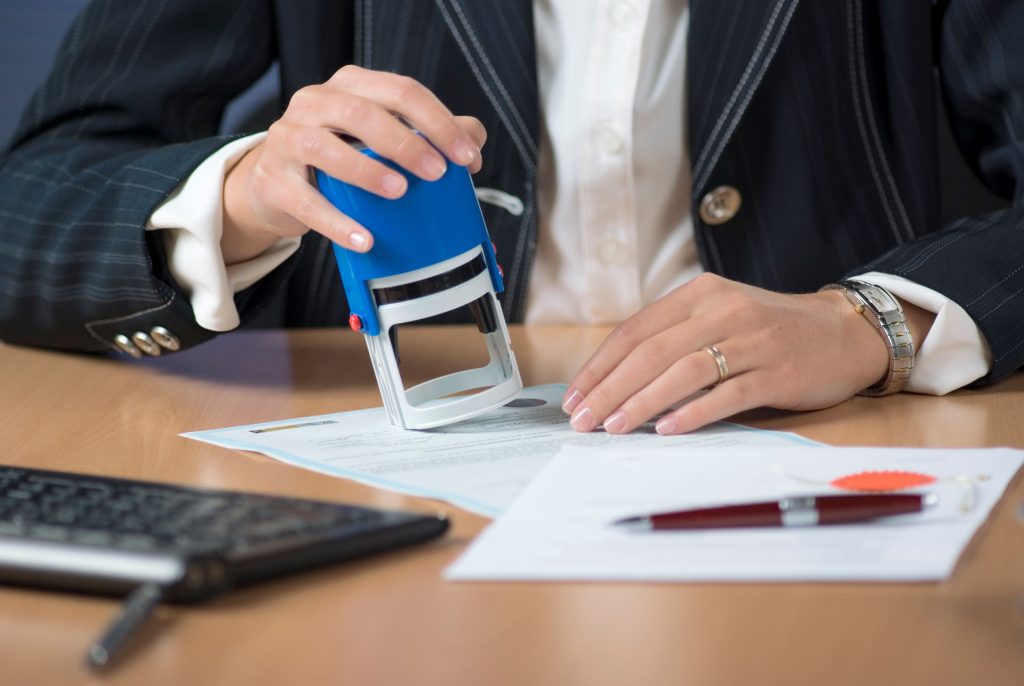 Upon arrival at your appointment (including any additional document signers and required witnesses, the Notary will review your document(s) to determine the notarization requirements and whether we are to complete the notarization. From start to finish, the typical appointment takes anywhere from 15 to 30 minutes.
For additional information regarding notary requirements in the state of Florida, we suggest you consult with a legal advisor or contact your Secretary of State's office or other state or local notary authority in your area.
| Pricing | Document Type |
| --- | --- |
| $10 | Single Form |
| $30 | Marriage License |
| Potential Batch Discount Provided | Several Forms |