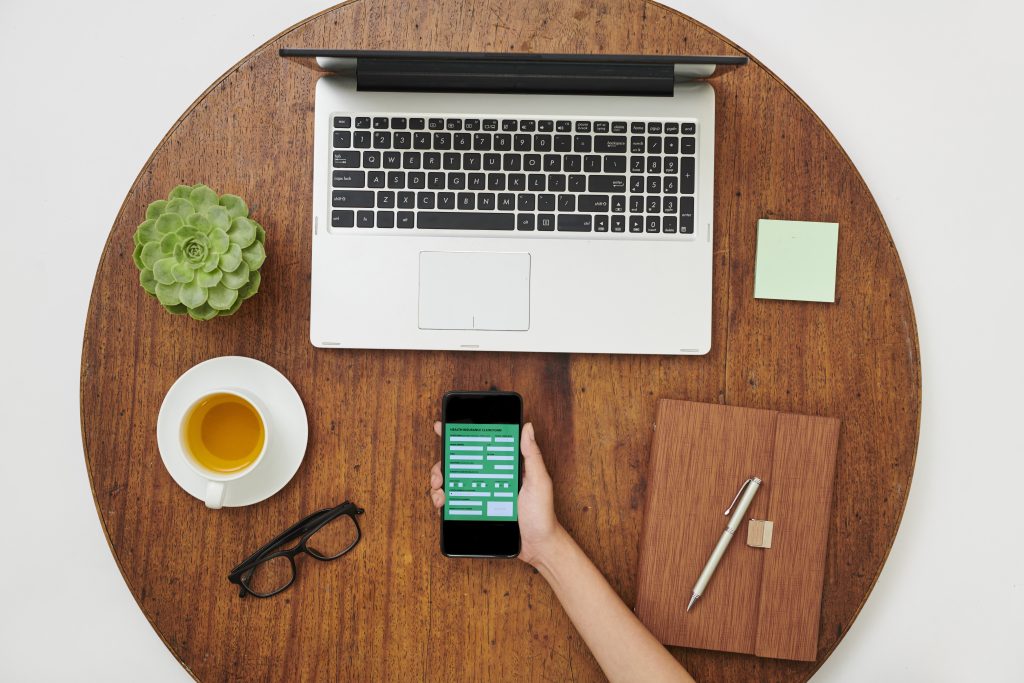 Starting and running a business is both an exciting and nerve-wracking venture. There are a lot of variables to take into consideration and a lot of investment in work-related equipment, but it doesn't stop there. What if your work equipment breaks? What if your office building floods? The hardships of the world do not end when you start a successful business, but you can better protect yourself from such events with the help of a commercial insurance agency.
The types of business insurance that you need are determined by a myriad of factors:
• Type of Business
•Location
• Number of Employees
• Years in Business
• Annual Revenue
• Whether your business utilizes owned or rented equipment and vehicles
• Whether the building you operate in is, owned, leased, or rented.
Commercial Car Insurance
If you operate a business that utilizes vehicles in Florida, you are legally required to have insurance coverage on those vehicles. Whether you have a fleet of vehicles or just a handful, those cars need to be insured. Here are some vehicles that you would want to consider getting commercial car insurance for:
Delivery Trucks
Work Vans
Forklifts/construction vehicles
Food trucks
Company cars
Those are just a few examples of vehicles that should and must be insured. Commercial car insurance is crafted with the business vehicle in mind meaning it takes into account its excessive use. A benefit to commercial car insurance is that you can write off the premiums as a tax-deductible!
Commercial Property Insurance
Commercial property insurance covers a lot of variables when it comes to the property of your business. It can protect against such terrible events as theft, fires, hurricanes, and floods. If your business is in a physical location, such as an owned or leased building, getting it insured is paramount.
Property that can be insured is wide-ranging and diverse. Here are a few examples of items that you should consider insuring.
Office equipment, leased or owned
Essential documents such as accounting records
Manufacturing equipment
In-stock inventory
Landscaping and fences
Satellite dishes
All of these items keep your business going, so it is good practice to keep them safe and insured, avoiding any mishaps from destroying your bottom line.
Commercial Health Insurance
Commercial health insurance is something that every business can utilize. Finding reliable and realistic health insurance that can serve you and your employees is something every business owner should consider. When considering what health insurance is most appropriate for your business needs, it starts with two contrasting choices: Preferred Provider Organization (PPO) or a Health Maintenance Organization (HMO).
Preferred Provider Organization (PPO)
PPO providers offer a wide range of doctors, specialists, and other healthcare providers that the insured can select. This freedom of choice comes at a cost as PPOs tend to have higher premiums.
Health Maintenance Organizations (HMO)
HMOs, provide more limited coverage than a PPO, requiring a primary care physician who coordinates the healthcare of their patients. HMOs, limit the insureds freedom by making it necessary to have a referral from your primary, to see a specialist. This limitation comes with reduced premiums and very low co-pays.
Whichever of the two best suits your business is based on your immediate needs and the needs of those you will be employing. Both are great choices with inherent pros and cons, so a commercial health insurance agency like Secured Insurance can help you make the most reliable and realistic choice.
Secured Insurance Agency
As a business in Central Florida, we know what it means to be part of the business community. As a commercial insurance agency, we are dedicated and determined to find you insurance that will meet your needs. Feel protected knowing that we provide quality service, in a timely fashion, and treat you like family.
Do you have about getting a commercial insurance policy? Call us at (407) 559-2200!