October 25, 2022
If you are a homeowner in the state of Florida and you experienced Hurricane Ian, you are probably well aware of the fact that flooding is a real issue that anyone can face—regardless of whether you live in a flood zone or not!
Many assume most homeowners insurance policies will cover flood or water loss. However, this isn't always the case. If rising water enters your home during a storm and you do not have flood insurance your damage will not be covered. 
To specify, flood insurance covers losses directly caused by flooding. In simple terms, a flood is an excess of water on land that is normally dry, affecting two or more acres of land or two or more properties.
As we learned with Hurricane Ian, tropical storms, hurricanes, and other types of severe weather, which are common in Florida, make this a real issue for many–regardless of whether it might have been in the past!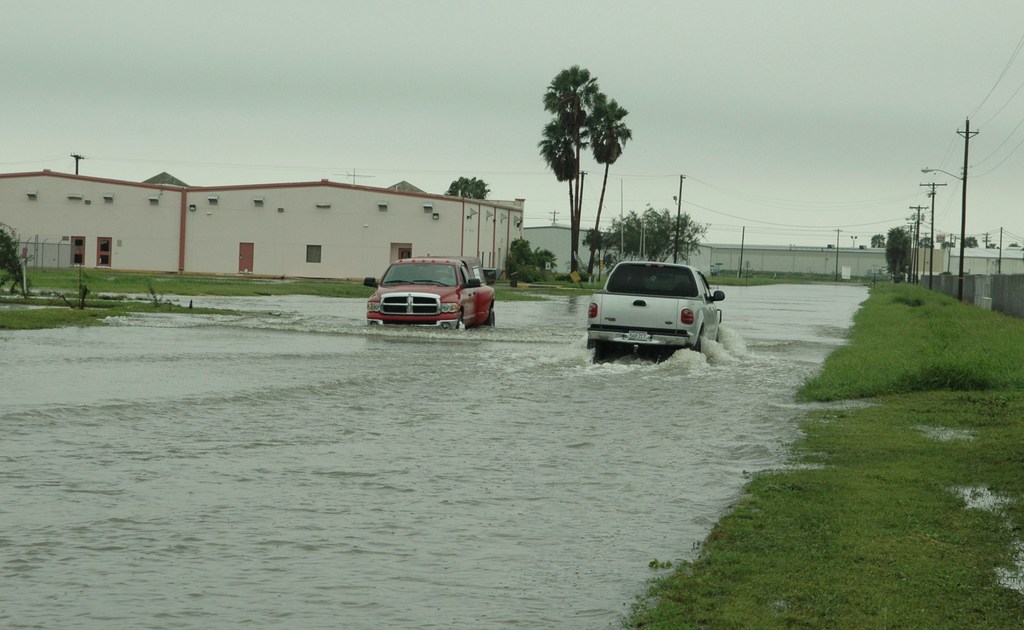 Many property owners did not have flood insurance during the recent storm, leaving Floridians to seek help from federal programs such as FEMA. To put in perspective how great of an issue this lack of coverage was during Hurricane Ian, RMS, a modeling firm, estimated that the federal National Flood Insurance Program could see up to $10 billion in losses from storm surge and inland flooding due to the storm.
This and other damages brought on by Hurricane Ian have led RMS to estimate that in total there's likely anywhere from $53 billion to $74 billion in insured losses from Florida to the Carolinas—making Hurricane Ian a top 5 U.S. storm as it relates to its magnitude of damage.
Hurricane Ian was estimated to have brought roughly 19 inches of rain to spots like Fort Myers, Sebring, and Daytona Beach. New Smyrna reportedly counted nearly 30 inches of rainfall. All of which were numbers these parts of Florida hadn't seen in some time or ever before in such a short period of time.
Unlike a standard homeowners policy, flood insurance requires that a policyholder buy separate policies to cover a dwelling and its contents. A separate coverage rider is needed to cover sewer backup if the backup was not caused by the rising floodwaters.
Our principal agent Colleen Pacheco can assist you in purchasing this coverage! You can reach her via email at colleen@securedinsurancegrp.com or by phone at 407-559-2200.