January 16, 2023
Do you own several similar properties and are looking to simplify the process of insuring them all at the same time? Is it a struggle remembering all the levels of coverage each one has? If so, a Blanket Insurance Policy may be your golden ticket to save you from potentially a ton of headaches and stress later down the road.  
For those not familiar, a Blanket Insurance Policy in an insurance policy that can cover multiple properties, including structures and belongings within. It's worth noting that this type of coverage generally costs more than typical homeowner's insurance, but as an investor, it can be well worth the money.
Most commercial properties use a form of insurance known as "specific coverage." Under this type of coverage, your property may be insured for common risks, including fires, floods, thefts and more. Although, specific coverage can be limited as often one policy will only cover one named risk at one location.
However, a Blanket Insurance Policy, on the other hand, can offer protection from a number of different properties and risks. Under a blanket policy, you can group together coverage for multiple buildings and the property inside of them as long as the buildings are similar in nature and function.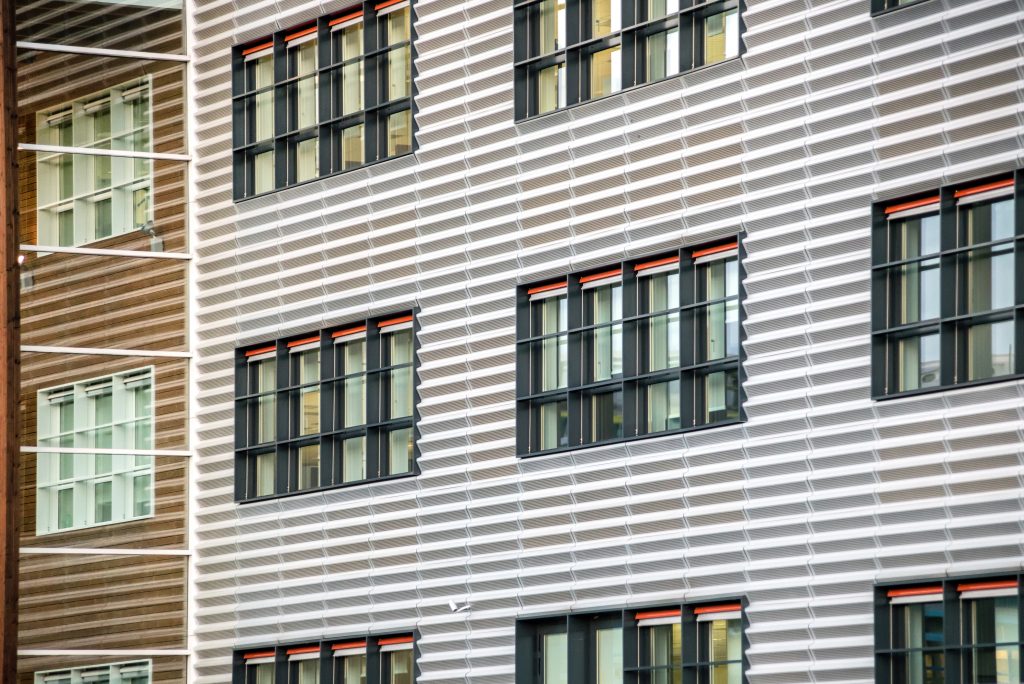 Because blanket insurance can offer coverage for multiple locations, it can often be useful for businesses such as apartment complexes and restaurant chains. Although, properties under the same blanket insurance policy must be similar in nature. In example, a blanket policy would not usually cover a business's warehouse and storefront under the same policy.
Blanket policies also offer protection for any equipment, inventory or furnishings located in or around covered structures. Unlike specific coverage, which only provides protection for items that are individually listed in the policy, blanket coverage provides broad coverage for your business's property—even if it's moved between two or more locations. This allows for more flexibility if you need to frequently move equipment to operate your business.
Under blanket coverage, all of your covered buildings and the property inside of them is covered until the total policy limit is hit. In example, if your business owns three warehouses that are each valued at $1.5 million you would purchase a blanket policy with a limit of $4.5 million to protect all three. Well, if one warehouse was destroyed in a fire and the cost to replace the building was $1.75 million—more than the originally estimated value of the property—your blanket policy would still provide coverage (up to the $4.5 million limit).
Have questions about a recent claim? Looking to insure your property? Our principal agent Colleen Pacheco can help you out! You can reach her via email at colleen@securedinsurancegrp.com or by phone at 407-559-2200.