May 4, 2022
The vast majority of homes throughout the U.S. have running water thanks to the modern invention of pipes. This innovation has propelled our civilization forward dramatically as it allows us to enjoy the conviences of running water, toilets, and showers! However, with any advancement, we are left vulnerable as these pipes can burst or leak causing extreme damage to your home.
Although, thanks to Water Shield by FPL Home you can rest easy knowing your home is safe from these potential but serious dangers!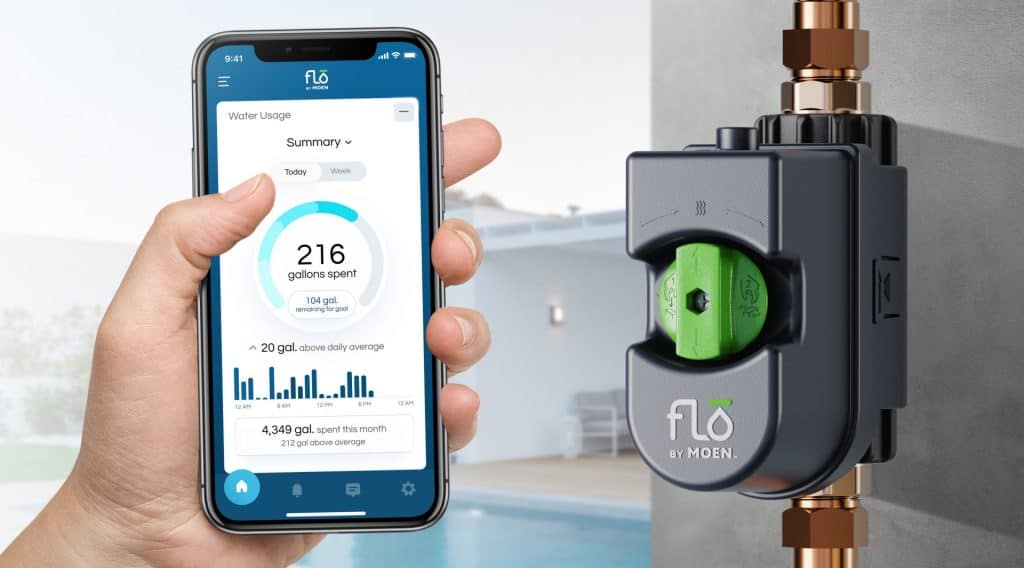 The WaterShieldSM by FPL Home program uses the Flo by Moen water shutoff device and the Flo by Moen smartphone application (App) to help protect your home from water damage. The system detects leaks before they're noticeable, sensing even the most minor and unseen leaks that drip from pipes behind walls and under cabinets. The system learns your water use habits and keeps track of water pressure. Customers receive an alert when there's a plumbing issue.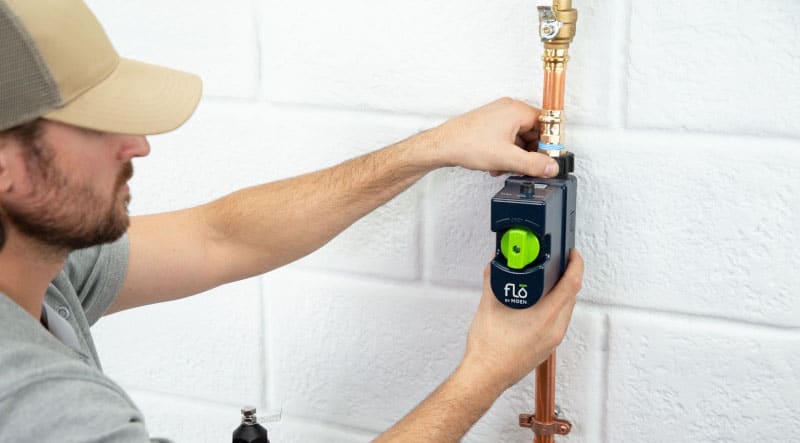 The Flo by Moen water shutoff device updates homeowners in real-time via an App notification, and if a significant leak is detected, the Flo by Moen device automatically shuts off the water supply, potentially saving thousands of dollars in damages and on your water bill. If a faucet was left running, you could use a smartphone via the App to turn off the water at that specific faucet. Snowbirds who leave the Sunshine State for points north each summer can have peace of mind when enrolling in the WaterShieldSM by FPL Home program.
Enrollment includes installation of the Flo by Moen water shutoff device (a $600 value) and access to the mobile App to control water when you're away from home. Enrolling in the WaterShieldSM by FPL Home program could mean a discount on your homeowner's insurance (check with your provider). Enrollment also provides $1,000 in annual coverage for interior plumbing if it fails due to normal wear and tear.
The cost to enroll in the WaterShieldSM by FPL Home program is only $19.99 per month, plus tax, and could pay for itself if your homeowner's insurance provides a discount.
GET TWO MONTHS FREE WITH SECURED INSURANCE GROUP'S CODE: 2FREESIG
To sign up today with this special offer today, click here.