August 1, 2023
Starting a new business venture can be both thrilling and challenging. As an entrepreneur, safeguarding your startup's success and longevity requires a keen understanding of the insurance options available. In this blog post, we will explore essential insurance coverage that every startup should consider, empowering entrepreneurs to protect their business and embark on their entrepreneurial journey with confidence.
The Importance of Startup Insurance
Insurance for startups is not just an expense—it is a strategic investment in your business's future. By securing the right coverage, you can protect your startup from potential financial losses and unexpected setbacks, allowing you to focus on growth and innovation without undue worry.
Essential Business Insurance for Startups
a. Startup Liability Insurance: Protects your business from claims of negligence, errors, or omissions in your professional services.
b. Startup Business Insurance Coverage: Comprehensive coverage to address various business risks and liabilities, tailored to your startup's specific needs.
c. Professional Liability Insurance for Startups: Essential for service-based startups, covering claims related to advice or expertise provided to clients.
d. Commercial Insurance for Startups: Safeguards your startup's physical assets, such as equipment, inventory, and office space.
e. Property Insurance for New Businesses: Protects your startup's physical property against damage from theft, fire, or natural disasters.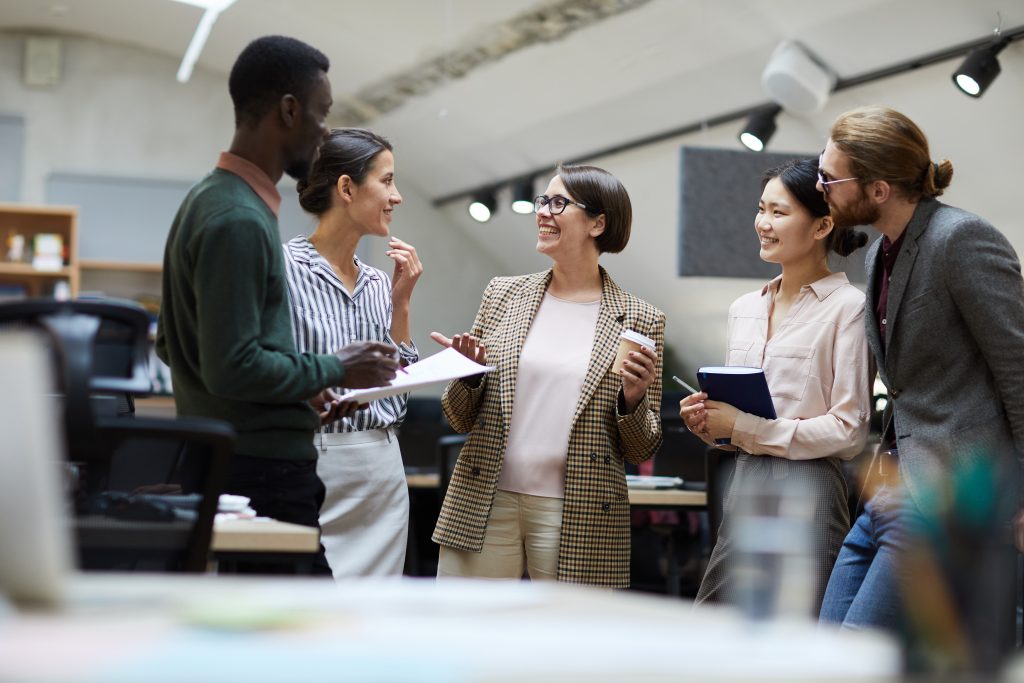 Specialized Insurance for Startups
a. Cyber Insurance for Startups: Shields your business against cyber-attacks, data breaches, and related liabilities.
b. Workers' Compensation for Startups: Provides coverage for employees in case of work-related injuries or illnesses.
c. Business Interruption Insurance for Entrepreneurs: Ensures financial support during periods of unexpected disruptions, allowing your startup to recover without significant financial strain.
d. General Liability Insurance for Startups: Provides protection against third-party bodily injury and property damage claims.
e. Insurance for Tech Startups: Tailored coverage for tech-based startups, addressing unique risks in the technology industry.
Key Considerations for Startup Insurance
When selecting insurance for your startup, consider factors such as your industry, the size of your team, and the nature of your products or services. Assess the risks your startup may face, and work with insurance professionals who specialize in startup insurance to customize coverage that suits your unique needs.
Obtaining Startup Insurance
Request quotes from multiple insurance providers to compare coverage options and premiums. Carefully review policy terms and conditions, including coverage limits and exclusions, to ensure comprehensive protection.
Insurance for startups is a fundamental aspect of building a successful business. By understanding your startup's specific insurance needs and working with trusted providers, you can create a safety net that allows your entrepreneurial vision to thrive, secure in the knowledge that your business is well-protected.
Have questions about a recent claim? Looking to insure your property? Our principal agent Colleen Pacheco can help you out! You can reach her via email at colleen@securedinsurancegrp.com or by phone at 407-559-2200.