March 29, 2022
House flipping has been a lucrative source of income for many property owners around the country. In fact, by the end of 2020, it accounted for almost 6% of all home sales in the United States.
If you fall into this category of property owners or are looking to pursue business in this industry, be sure you've got a good remodelers insurance policy to protect your flip!
Normal homeowners insurance will not cut it when it comes to insuring your new investment property as this type of coverage is not meant for a property that's vacant and undergoing a renovation. However, with a remodelers insurance policy or builder's risk policy, you'll be protecting your property from vandalism, fire, extreme weather, theft, or other threats.
This coverage covers your property and building materials during the construction phase. Additionally, it also covers any installation equipment that is stored on-site during construction, fixtures, and the actual building or structure itself.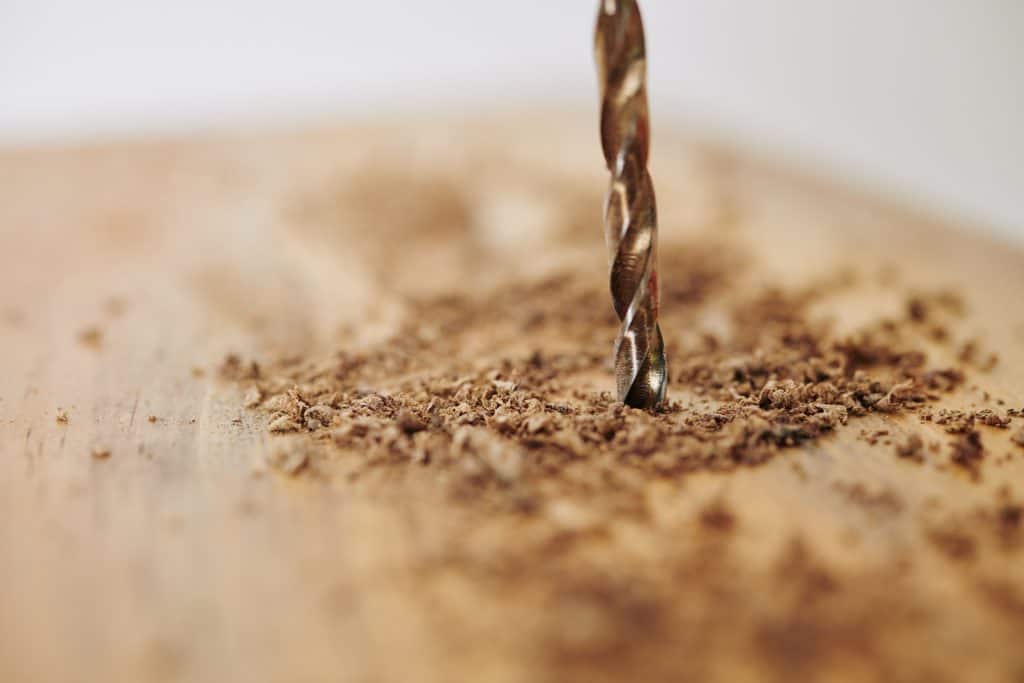 It's worth noting that builder's risk insurance does not cover liability issues, such as workplace accidents and injuries, worker's comp, and medical costs associated with injuries that happen on the job site. For this type of protection you'll want to separately purchase a liability policy.
What's so great about these types of insurance policies is that they can be purchased for short durations of time with some as short as 3 to 6 months in length.
An example of when a builder's risk insurance policy might benefit you would be if a fire were to break out and the siding materials of a house were decimated before they could be installed. Your policy would cover the costs of replacing the materials and equipment that might have been destroyed in the fire.
Of course, different policies offer different types of coverage so we recommend chatting with your insurance agent about the timeline and details of your property's flip. Our principal agent Colleen Pacheco can assist you in purchasing this coverage! You can reach her via email at colleen@securedinsurancegrp.com or by phone at 407-559-2200.