April 17, 2023
If you're like us at Secured Insurance Group, you probably have furry friends at home. Nothing is better after a long day at work than coming home to the excitement of your furry friend greeting you at the door. However, as great as it is to have the love of a canine companion, be sure safeguards are in place to keep your dog from getting into any sticky situations as dog bite claims are rising in cost. If you're not careful, it could cost you an arm and a leg!
According to the Insurance Information Institute, dog bite claims have dipped. In fact, last year the number of claims decreased by 2.2%. Although, regardless of this great news, the cost of dog bite claims has been growing significantly. As of last year, claim costs for dog bites grew 32% to a per-claim average of $64,555, according to Property Casualty 360. In total, these claims came to $1.3 billion in 2022, representing a 28% increase from 2021, as noted by the publication.
According to the association, Florida was one of the states with a larger number of dog bites. In 2022, the state saw 1,331 claims and a per-claim average of $78,203. California came in at number one last year with 1,954 claims at an average of $78,818 each.
Fun fact: roughly 65 million U.S. households own dogs as of 2023. With this massive amount of pups running around, these numbers are not that unprecedented.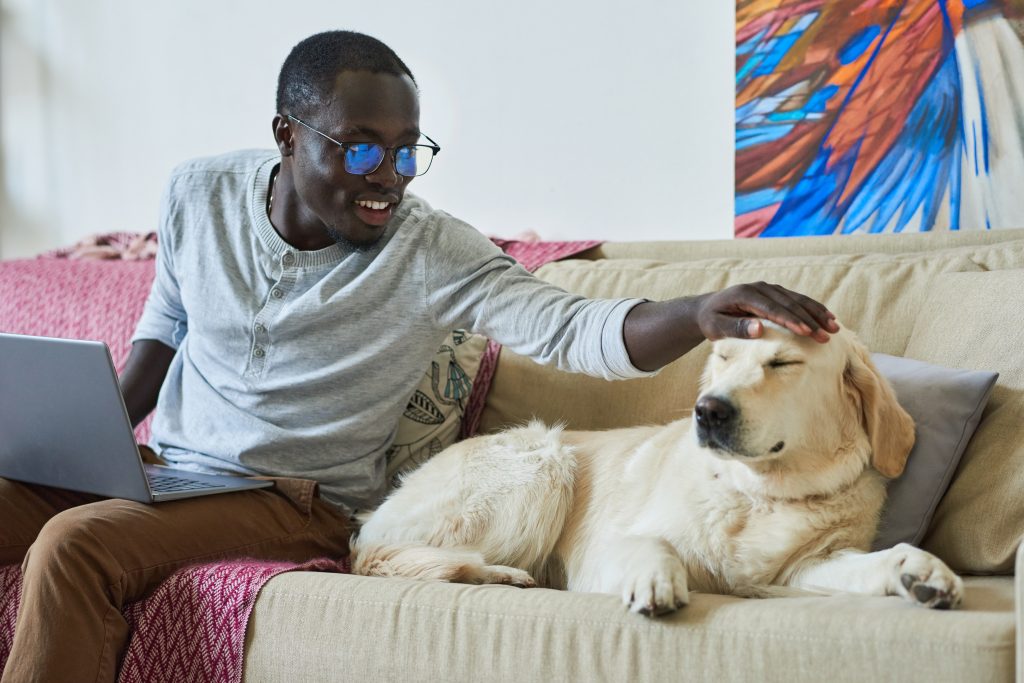 Contrary to popular belief, not all homeowners insurance policies cover dog bites. In fact, many offer none or limited coverages and can be based on several different factors. For instance, some homeowners insurance companies will offer dog bite coverage but only for specific breeds. Dogs that appear on "dangerous breed lists" can sometimes be left in the dark. Common examples of dogs that fall under this category include pit bulls, doberman pinschers, Rottweilers, Siberian huskies, German Shepards, and wolf hybrids.
If you have a dog that might fall into one of these breeds you can opt to additional personal liability insurance or an Umbrella insurance policy.
Watch Out Landlords!
If you're a landlord and your tenant's dog bites someone you could be held liable if they do not have the right coverage! Yes, we promise you read that right. Generally, laws hold dog owners responsible for dog bite injuries. However, landlords can be included in personal injury lawsuits if the dog owner doesn't have enough liability insurance to cover damages or if the landlord is found to be negligent.
As a landlord, you could be sued if you knew there was a dangerous dog on the premises but didn't act to confine or remove it.
To protect yourself financially, we recommend requiring your tenants to purchase renters liability insurance. By doing this, they'll have their own coverage to defend themselves in a lawsuit.
Additionally, if you learn that one of your tenants has an aggressive dog, you can help reduce the risk of injury by making sure gates and fences are secure and putting up warning signs. Depending on the terms of your lease with your tenant, you may even be able to evict the tenant. We recommend seeking legal advice from a lawyer to know your full rights.
Have questions about a recent claim? Looking to insure your property? Our principal agent Colleen Pacheco can help you out! You can reach her via email at colleen@securedinsurancegrp.com or by phone at 407-559-2200.