April 21, 2022
Most people do not think about the possible injuries or damages that can occur during a private training session. However, the long list of liabilities a personal trainer can fall victim to while on the job is actually very long, which is why it is imperative that all fitness professionals have the proper insurance.
Fitness professionals, or anyone who works as a personal trainer to help clients get in shape for a competition or just to improve their overall level of fitness should be covered with some type of Personal Trainer insurance.
The fact of the matter is that many serious incidents can arise while a client is training under your supervision. Whether it be injuries sustained from workouts, bodily damage from equipment, or even chronic pain that can possibly occur after a session. All of which—you can be held liable for.
For these reasons and more it is important that all personal trainers carry professional liability insurance or general liability insurance policies.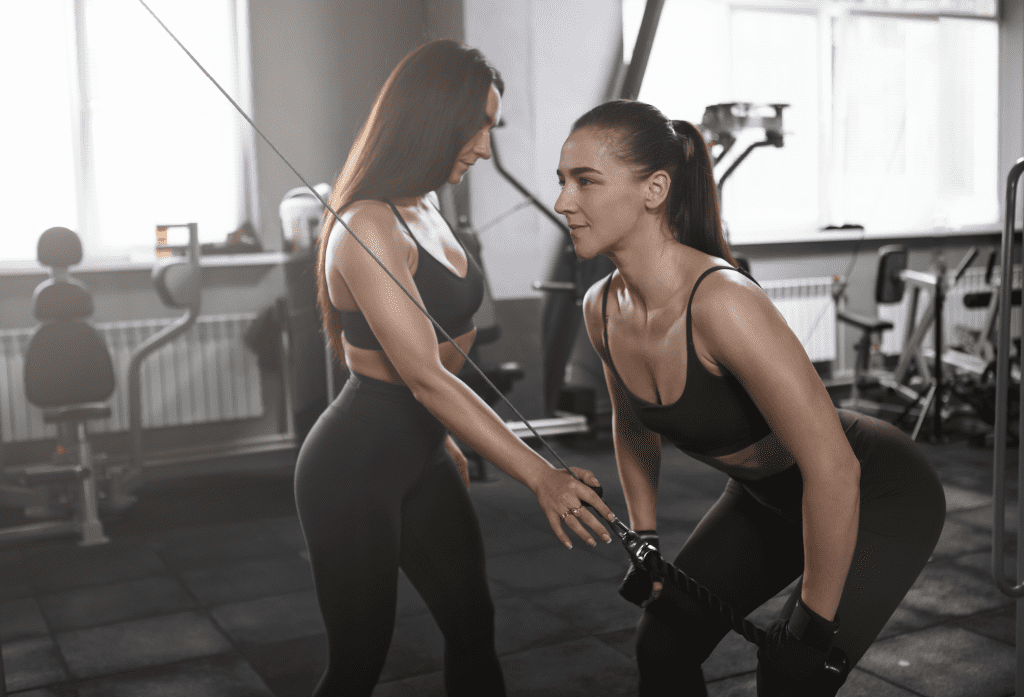 Professional Liability Insurance for Personal Trainers
Professional liability insurance cover claims made against your personal training business.
In example, say a client is following one of your exercises but suddenly starts to feel dizzy or experiences chest pain and must be rushed to the hospital. Following this occurrence the client claims the exercise they completed under your supervision is what caused their heart attack. By having professional liability insurance you're able to potentially protect yourself and your personal training business.
General Liability Insurance for Personal Trainer
General liability insurance protects trainers from a client's claims of bodily injury, associated medical costs, or property damage.
In example, say you're waiting for a personal training session to begin and your client accidentally trips over a stack of mats and blames you as the trainer for not keeping the area clear and safe. This policy would protect you against third-party claims for bodily injury and may limit the extent for which you are liable, up to your policy's limits and related medical costs.
This would also protect you in cases involving property damage. Say you're putting away some free weights after a workout and a client accidentally drops a heavy weight on another client's laptop bag, destroying the personal computer. A liability policy could potentially cover the claim and help you maintain your professional relationship with that client.
To learn more about all of these policies or to purchase one for yourself, be sure to reach out to Secured Insurance Group's principal agent, Colleen Pacheco. You can email her by clicking here or call her directly at (407) 559 – 2200.